Why Our Patients Choose Us
We have watched, in disbelief, over recent years how healthcare has spiraled dangerously out of control. Never would we have imagined people would be turned away from life saving medical treatments based on their constitutional or religious beliefs. Yet, here we are and this is happening to individuals by large healthcare organizations.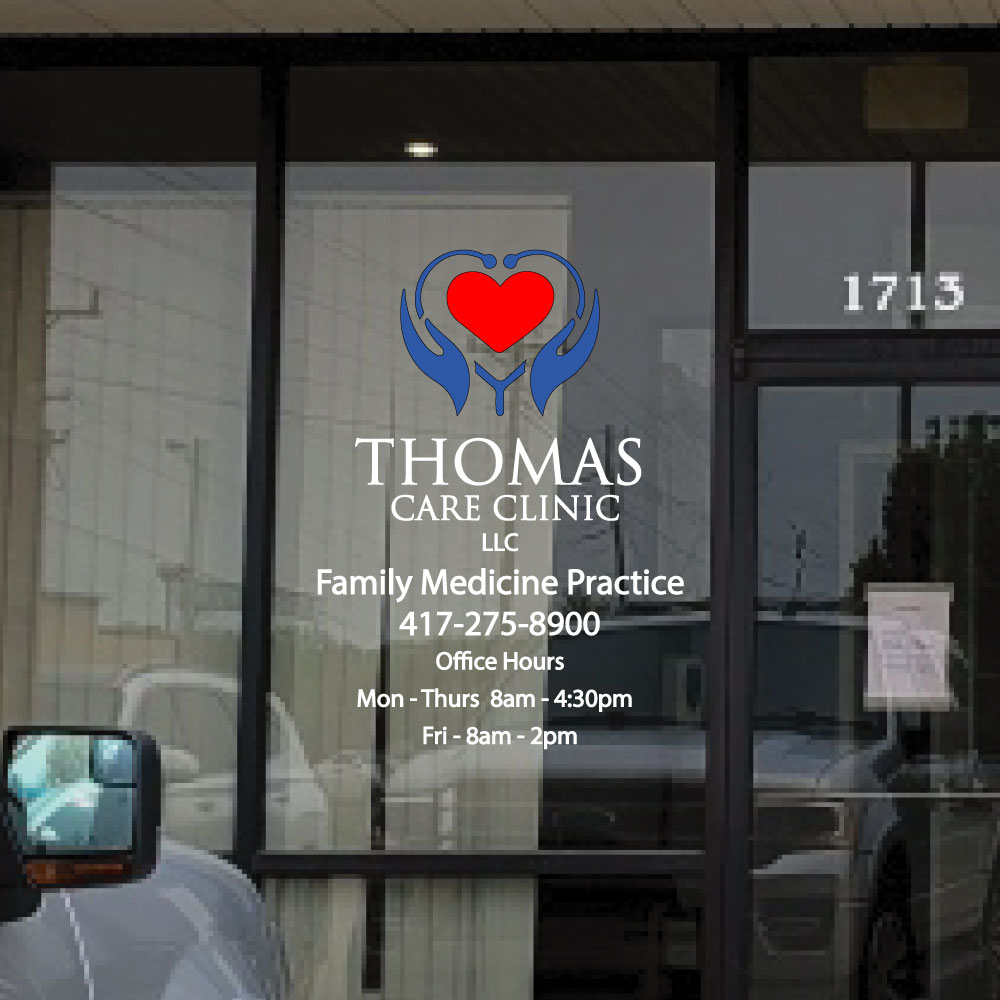 Thomas Care Clinic LLC provides patients a level of care based on our moral and ethical beliefs, providing patient care that follows evidence based practices (because science matters) and we incorporate spiritual guidance and healing as integral aspects of ones overall health and well being. It is our passion to be a resource for our community. We pride ourselves on doing what is right for our patients; not what is right for the healthcare establishment. It is our duty as healthcare providers to look at all evidence provided and develop an individualized treatment plan that is safe and reliable for each patient.
---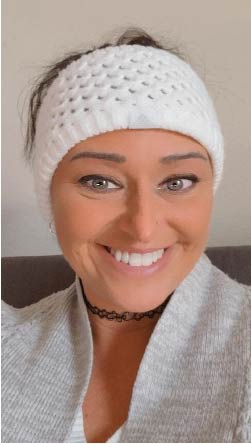 Mrs. Alicia Rene Thomas
Family NP-Board Certified
Graduate of Walden University in 2015 with MSN
Graduate of Southwest Baptist University in 2011 with ASN
---
Mrs. Thomas has been practicing since 2016 and has focused on all aspects of family practice, pain management, and medication assisted addiction treatment.